Ah, Valentine's Day in Las Vegas. There's plenty of romantic ways to celebrate the occasion while you're at The Venetian Resort. Plan ahead to make your day extra special. From an intimate suite experience to a charming gondola ride, you have your pick of the perfect itinerary to make your loved one swoon.
A romantic evening for two awaits in your suite. Our Floral Team can help you plan all the details to surprise that special someone.
Start Planning
11
Romance That Lasts All Year Long
The Venetian Resort was inspired by love from the beginning. Voted the most romantic hotel in Las Vegas by USA Today, you can share the love during every season.
A gondola ride is the most romantic thing to do in Las Vegas. Enjoy coasting along the Grand Canal as your gondolier serenades you and your sweetheart.
Romantic Ride
Renewing your vows is a symbolic way to celebrate years of marriage. Choose from a variety of ceremony options. Each package comes with an event planner to help with all the details.                
View Packages
At The Venetian Resort, every day is the most romantic day of the year. Our team can help with planning from the start. We have several wedding packages to choose from that you'll love.
Learn More
15
Fall in Love Over Food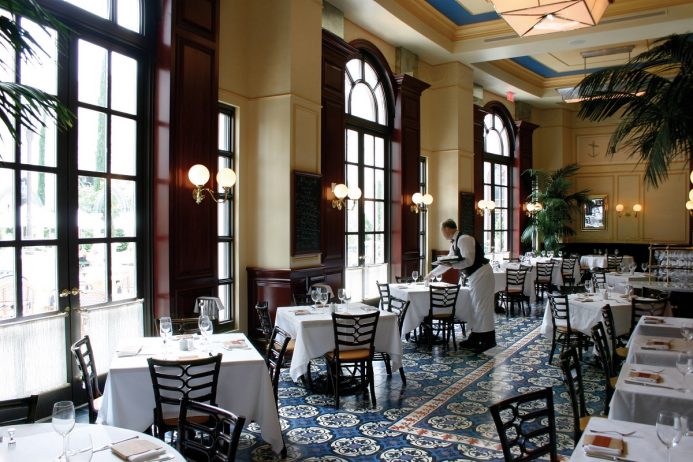 Valentine's Day inspires our chefs across the resort to create special prix fixe menus. Each meal is meant to celebrate and inspire love.
Our award-winning bars have three unique atmospheres and incredible cocktails. Choose Rosina for an intimate vibe with Champagne. Electra's perfect for high energy seekers with a taste for mezcals. The Dorsey spins old school hip hop and serves a variety of whiskeys.
Visit Cocktail Collective
Pick the perfect place to propose by checking our ring selfie list. We've sought out the best backdrops so you can get down on one knee and be picture-ready.
Pick the perfect location
Choose from a menu of massages for couples at Canyon Ranch spa + fitness. From deep tissue to stone, and beyond, there are many ways to enjoy a romantic massage together.
Plan a couples retreat
With an entire resort filled with beautiful suites it's best to book in advance. Book directly for the best rates.
Start Saving
Our Concierge can help with planning or making reservations for the Big Game. They have incredible resources to get you into the best venues. Their knowledge is invaluable when it comes to navigating the city.
Contact Concierge