Custom Menus

Diverse, gourmet menus tailored to group needs and tastes.

Sustainability

Locally-sourced, organic, and artisanal ingredients.

Master Chefs

World-class chefs and banquet executives with deep backgrounds in fine dining.
Tailored to the Modern Palate
Guest-focused for the best possible experience
Distinguished French Master Chef Olivier Dubreuil and Executive Banquet Chef Chris Huang are the culinary visionaries behind our industry-leading F&B program. We can create custom gourmet menus to suit the needs of both large and small groups, and we tap into the diversity of our kitchen staff to craft ethnic-inspired dishes, often fusing multiple culinary traditions in innovative ways. Choose Venetian catering for all your culinary needs and special events. 

We feature vegan, vegetarian, and gluten-free options on nearly every menu, and minimize use of processed and GMO foods.

Local sourcing reduces our carbon footprint and allows us to cook with the freshest possible ingredients.

We continually track consumption to identify waste reduction opportunities, and regularly donate leftover items to local food banks.

Meet Our Chefs
Olivier Dubreuil
Executive Chef
Chef Dubreuil was born in a coastal town near Bordeaux, France, where creating family meals using fresh, local ingredients became his tradition.
Chris Huang
Executive Banquet Chef
Born and raised in Taipei, Taiwan. Chef Chris showed an interest in cooking at a young age and decided to follow in his father's footsteps to become a Chef.
Peruse our catering menus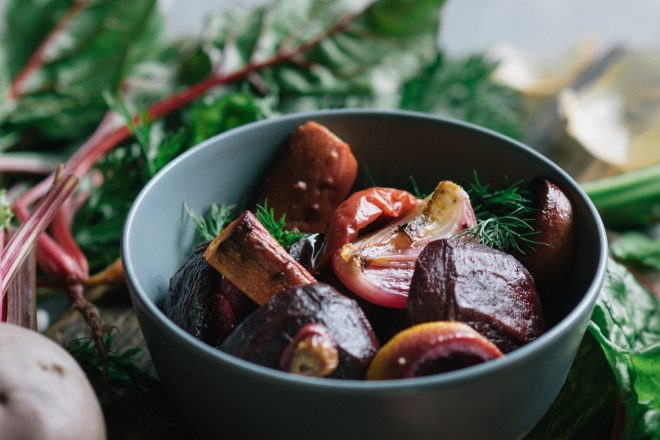 The Honest Food Program
How The Venetian is revolutionizing culinary experiences to meet market needs.
Read case study